Small Business Efficiency Measures
Examples of common small business energy-efficiency measures are listed below. Incentivized measures may vary by program. Site-specific measures that do not qualify as standard "prescriptive" measures may qualify for custom incentives.
Building Envelope Improvements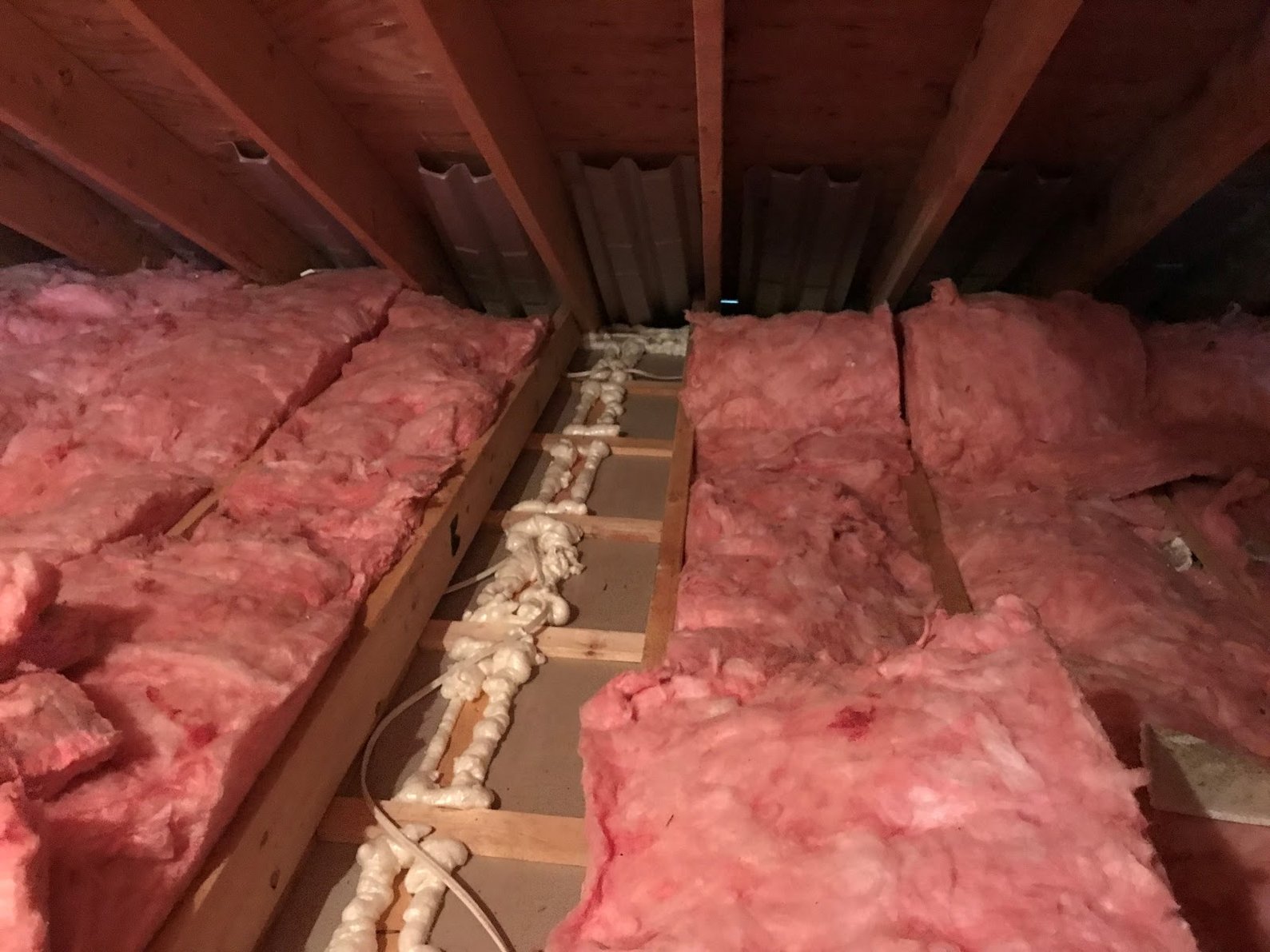 AIR SEALING
Foaming, caulking, duct sealing and weather-stripping reduce the amount of air that leaks in and out of a building through gaps in framing, through chases that surround chimneys, pipes and wiring, and through hatches, doors and other openings.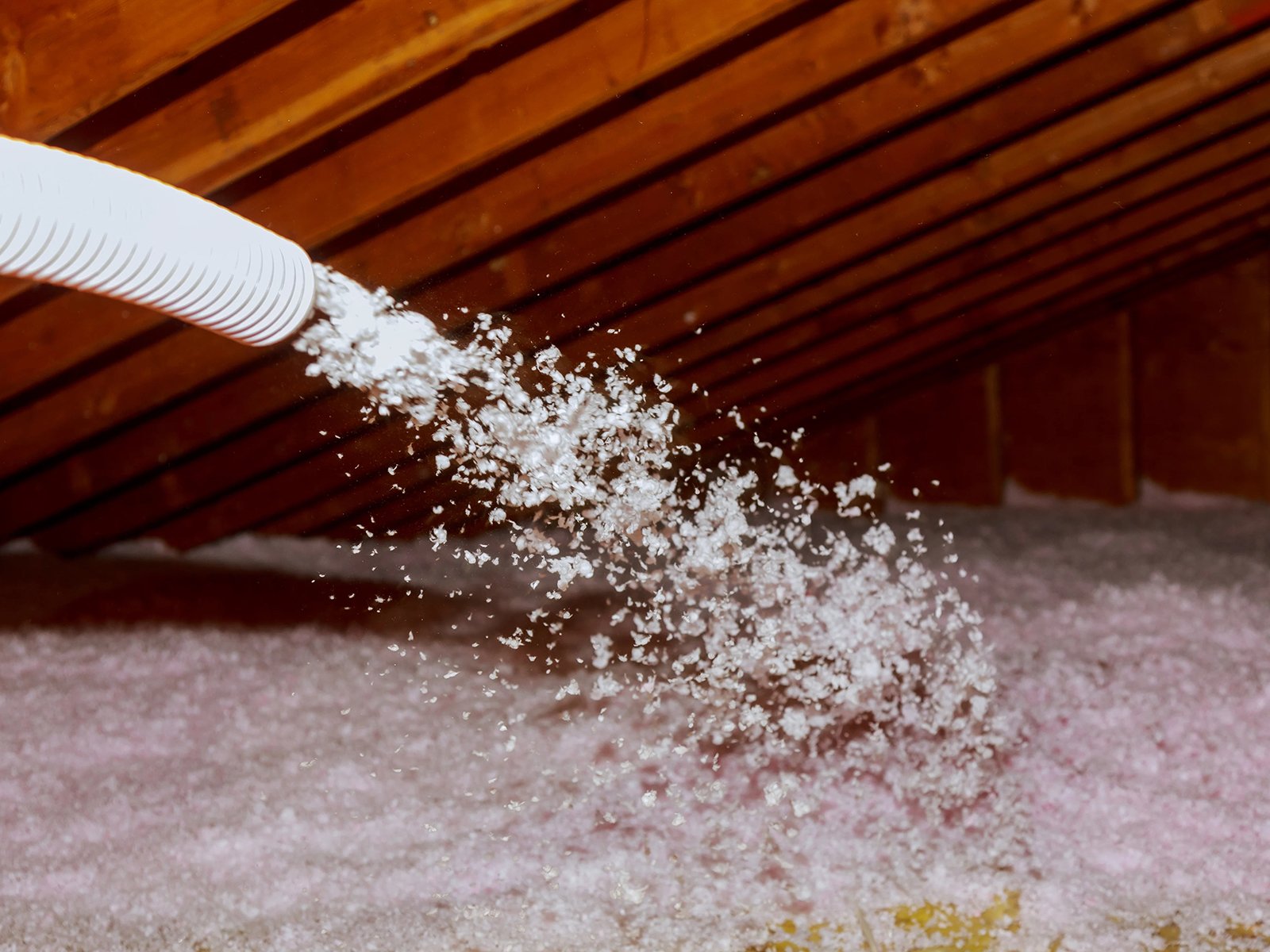 INSULATION
Heat lost in winter is replaced by the building's heating system, and heat gained in summer is removed by the cooling system. Proper insulation reduces this heat flow, thereby decreasing the heating/cooling system's energy requirements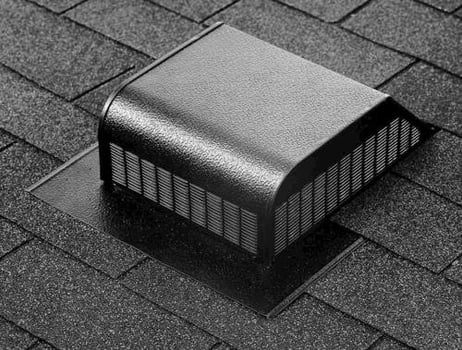 VENTILATION
By adding ventilation measures, your heating and cooling systems will run more efficiently and last longer.


Heating & Cooling
BOILER RESET CONTROLS
Algorithm-based devices that improve the performance and energy efficiency of hot water and steam heating systems by regulating the boiler's supply water temperature based on the outdoor air temperature.This weather-responsive control technology provides more heat when it is cold outside and less heat when it is warm, thereby preventing boiler short cycling and large swings in building temperature.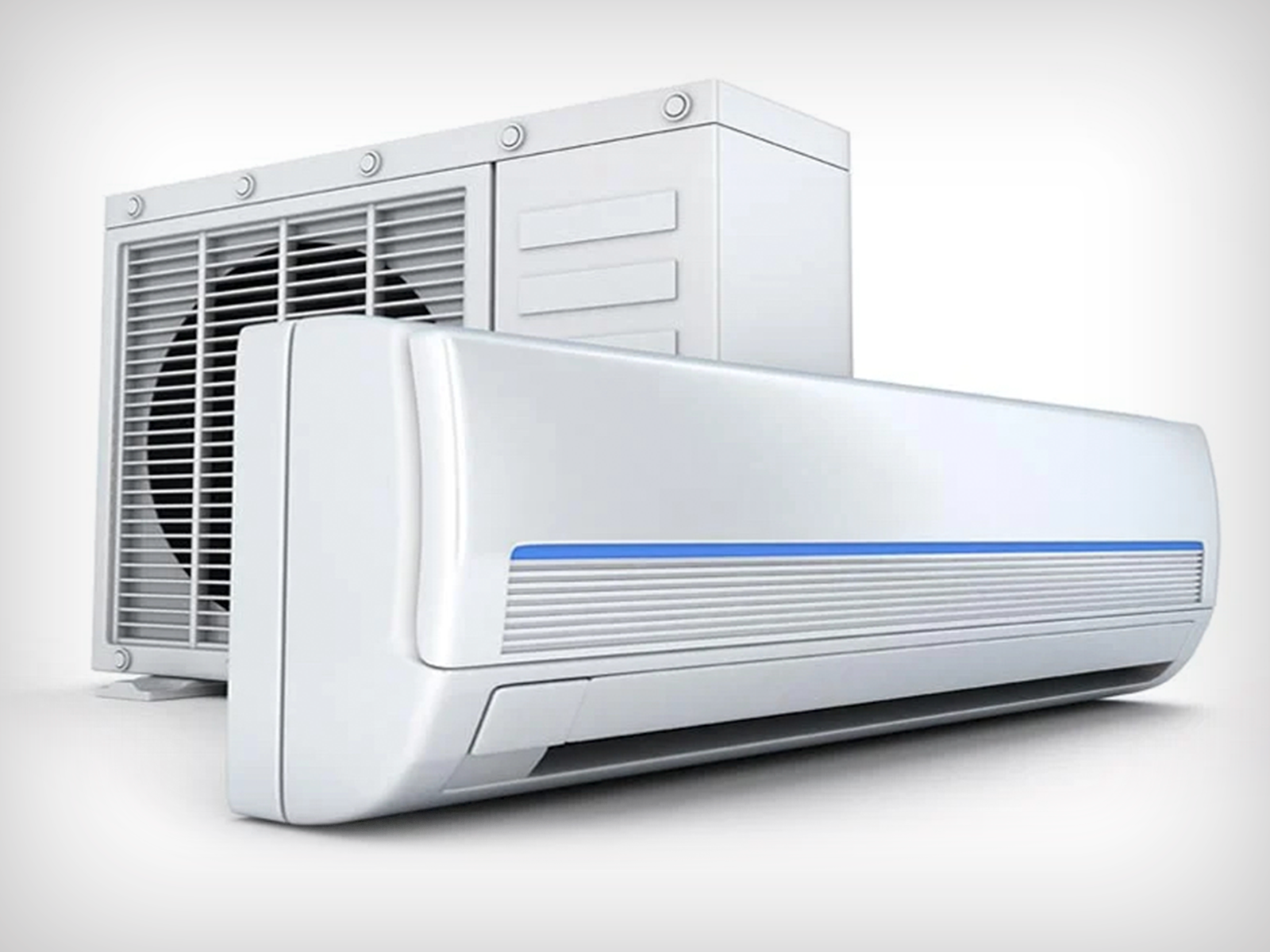 HEAT PUMPS
A heat pump is an all-in-one heating and air conditioning system that can work year-round. They are well suited to commercial applications, and incentives to encourage their adoption are rapidly becoming more generous.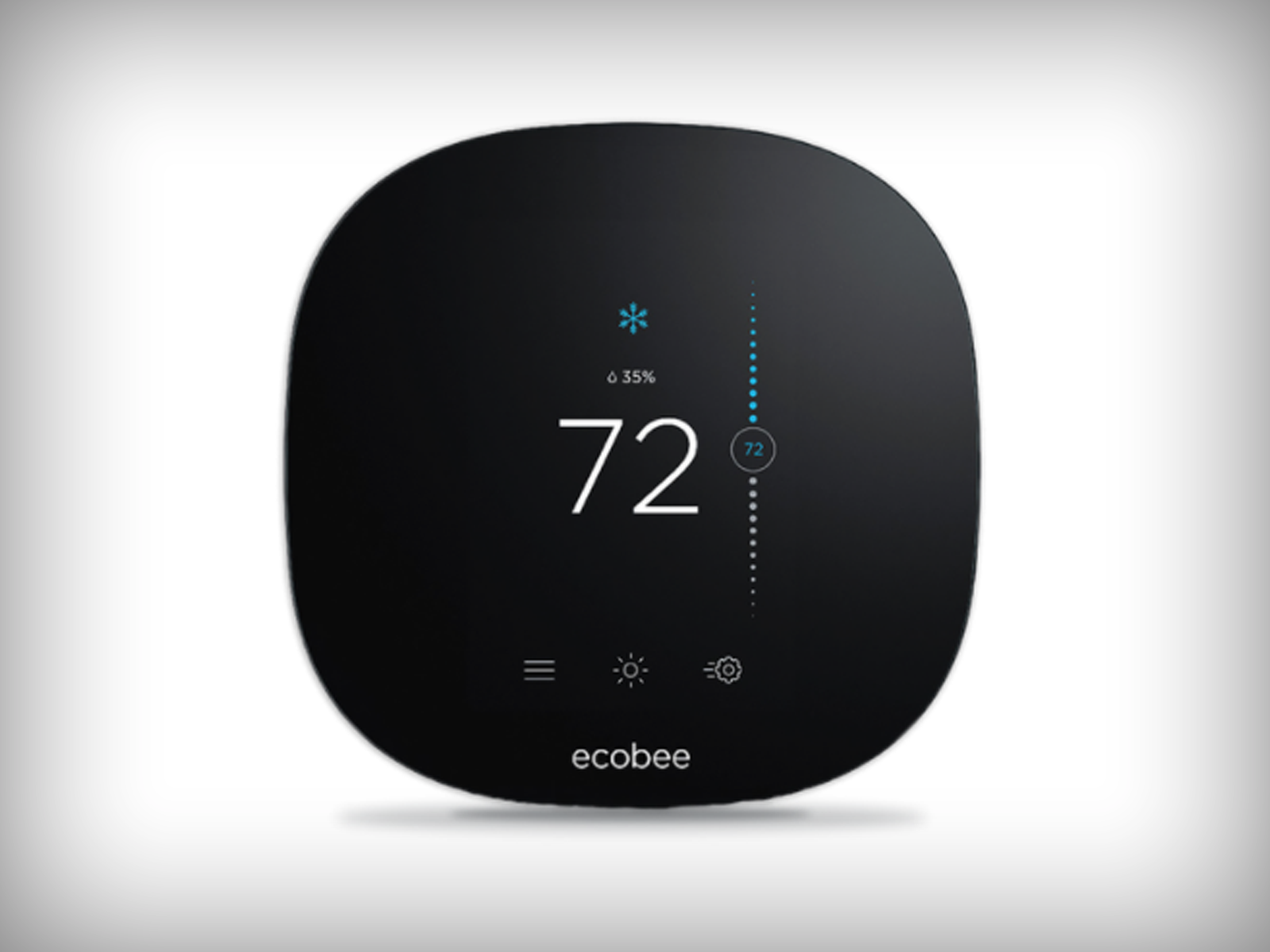 PROGRAMMABLE THERMOSTATS
Get the temperature just right and keep energy usage low with a programmable or smart thermostat. Some models are wi-fi compatible and can be remotely controlled through your smart devices.
EV Charging Stations Commercial PV (Solar)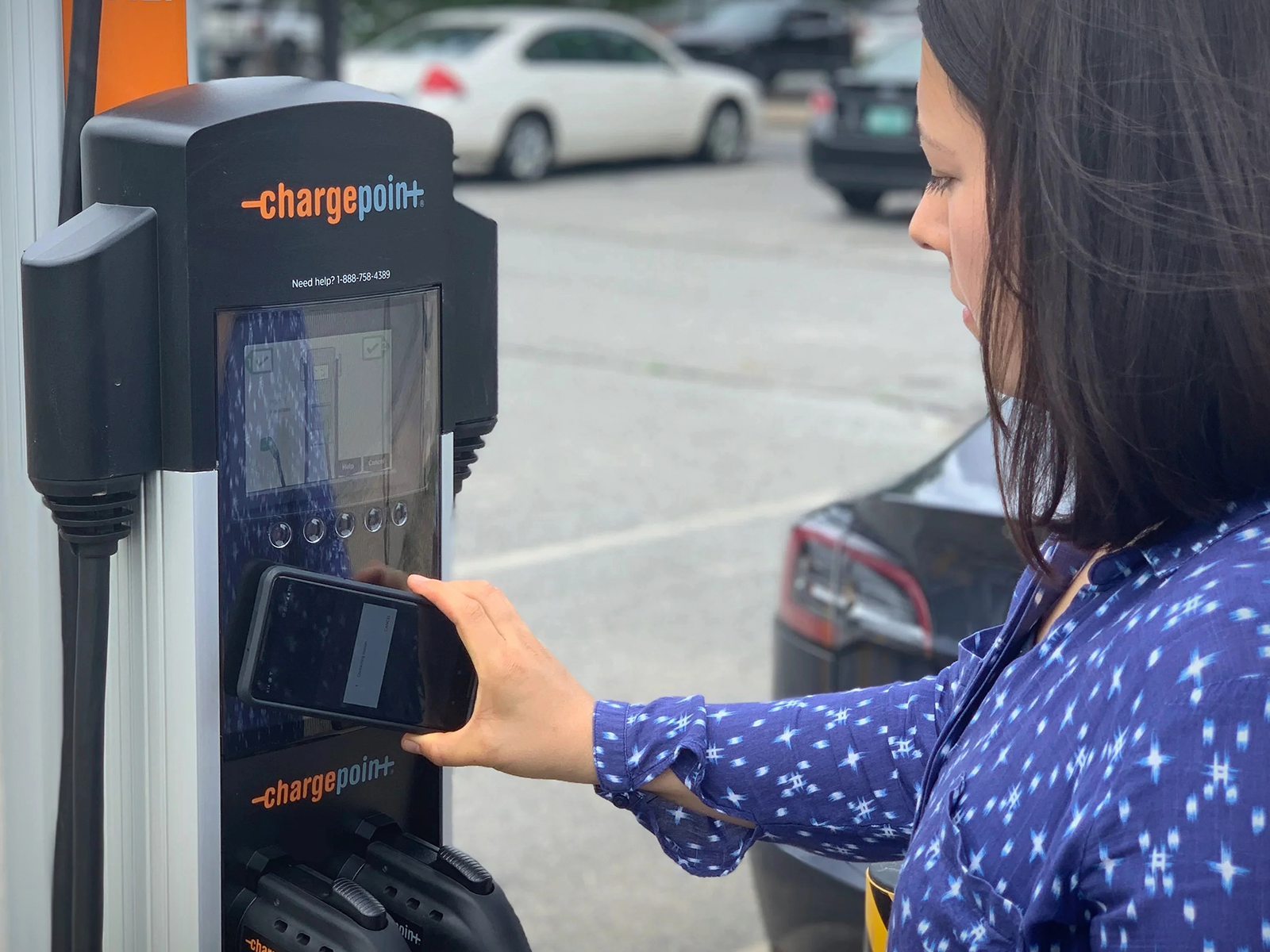 EV (ELECTRIC VEHICLE) CHARGING STATIONS
With the increasing number of EV's, the demand for charging stations is increasing rapidly. A dedicated team at RISE can design/build a solution that captures significant cost-sharing in conjunction with the emerging utility company programs.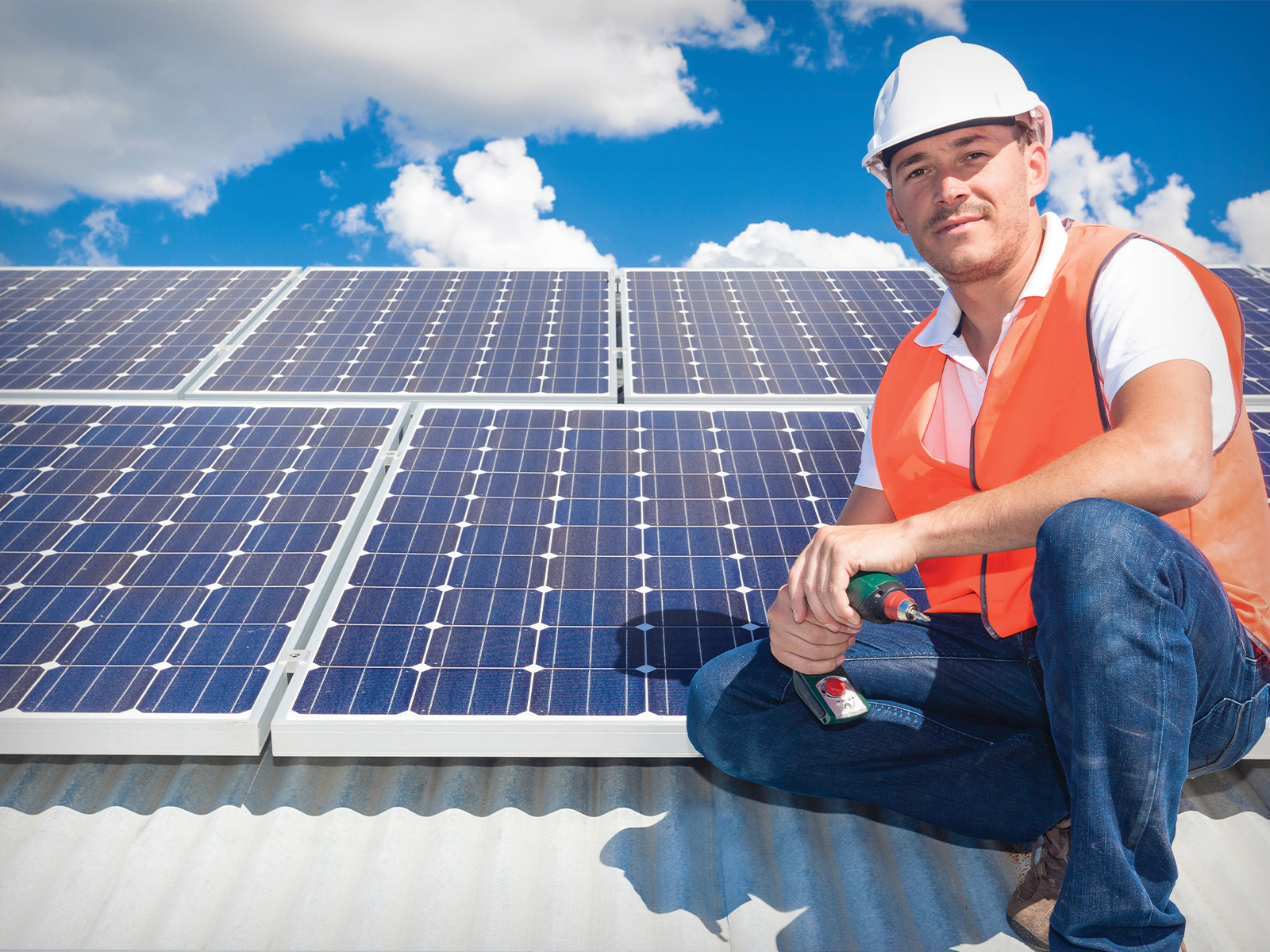 PV (SOLAR)
Commercial photovoltaic (PV) solar installations offer long-term protection from escalating electric rates. Substantial state and utility incentives, coupled with significant federal tax credits and other tax advantages, help system owners realize substantial cost savings on the initial investment.
Lighting Solutions & Controls (indoor & outdoor)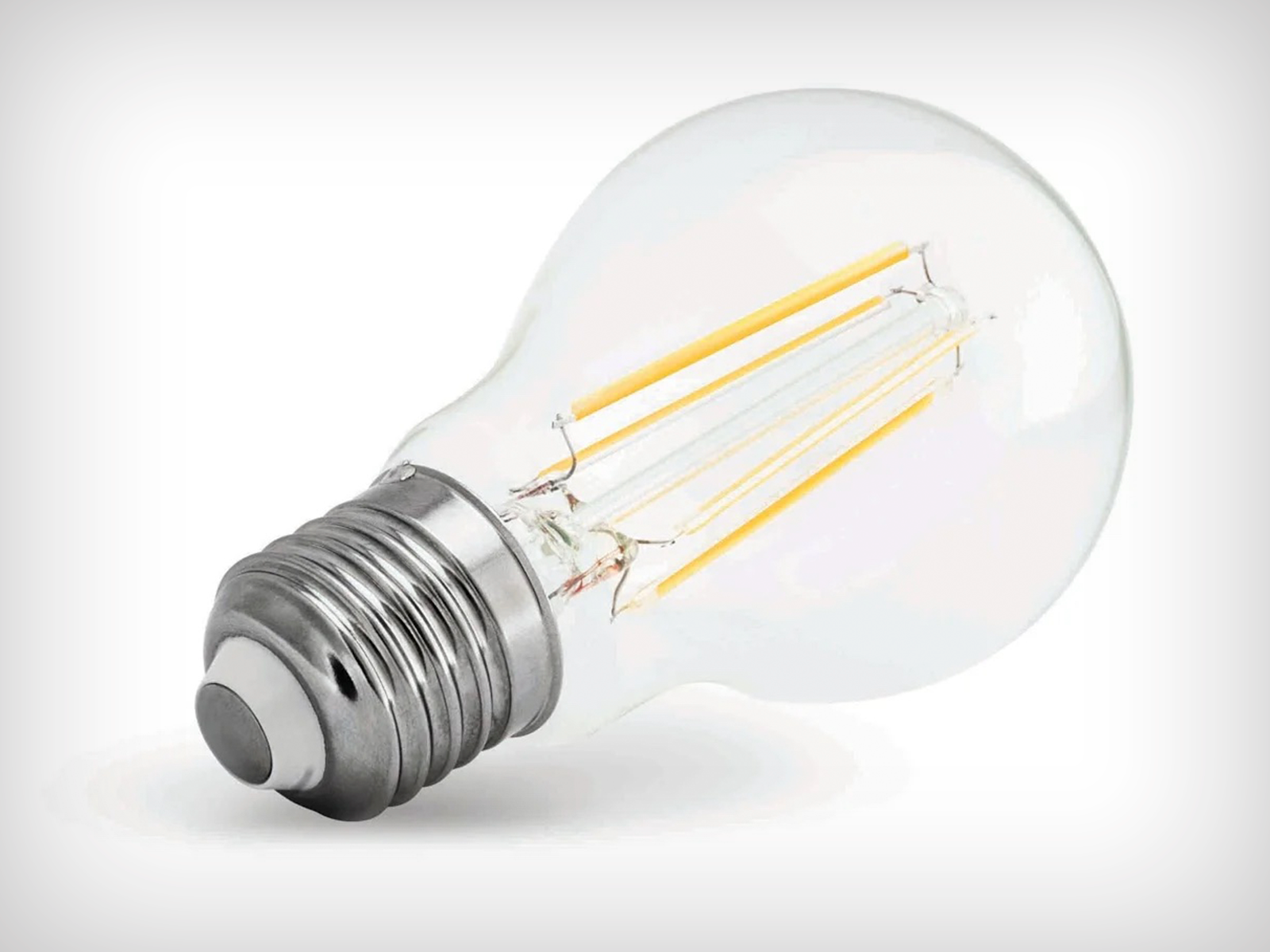 LED (LIGHT-EMITTING DIODE)
Type of solid-state lighting consisting of semiconductor devices that transmit light when a current is run through them. Well-designed LED illumination performs better and consumes less power (emits more lumens per watt), requires less maintenance, lasts longer and is more environmentally friendly (no mercury, gases, or UV rays) than incandescent, fluorescent and neon lighting.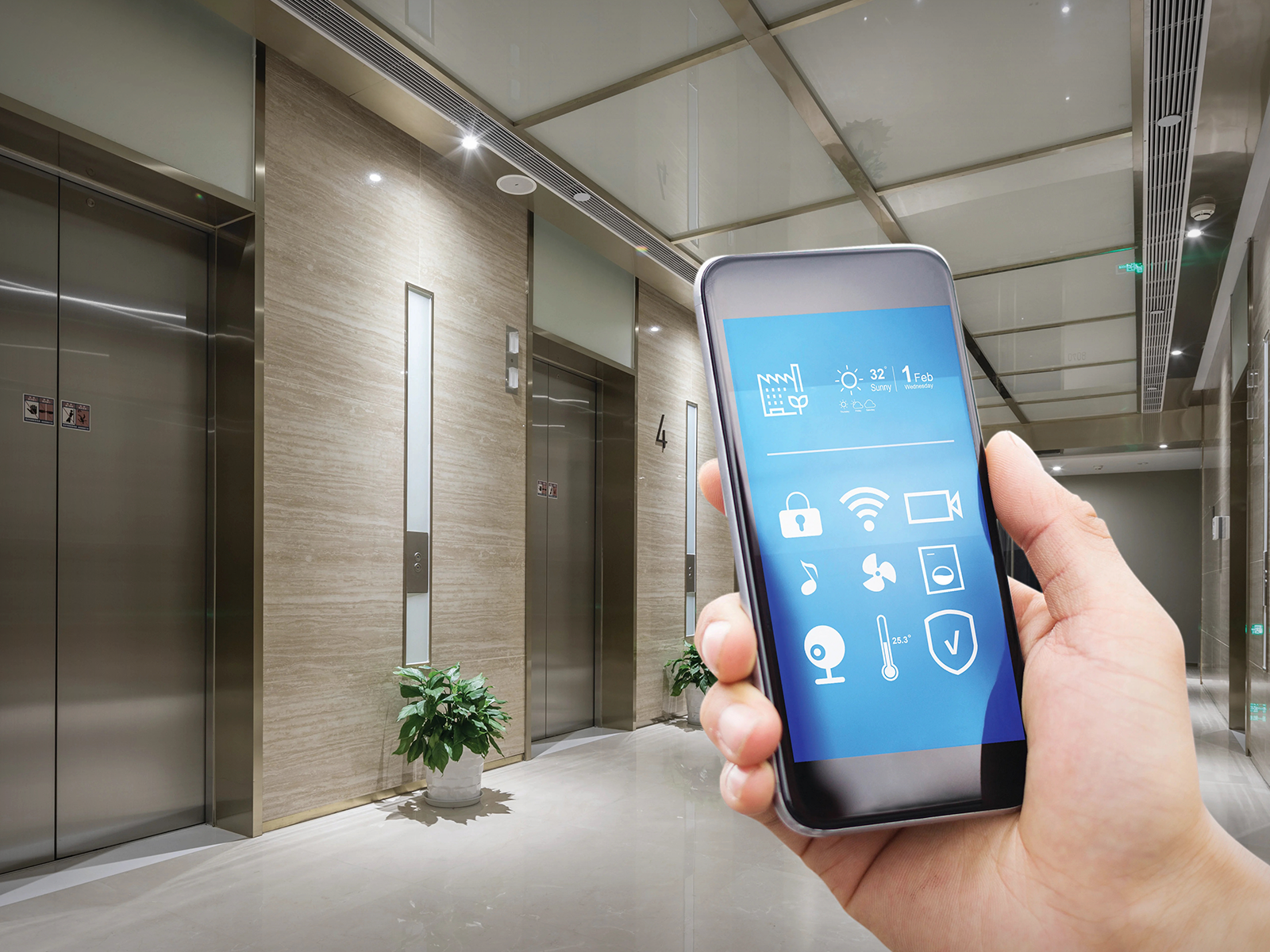 LIGHTING CONTROLS
Help save energy and enhance occupants' comfort by using light when and where it is needed most. Types of lighting controls include lighting level presets, occupancy sensors, automatic dimming, daylight harvesting, and wireless remote control systems.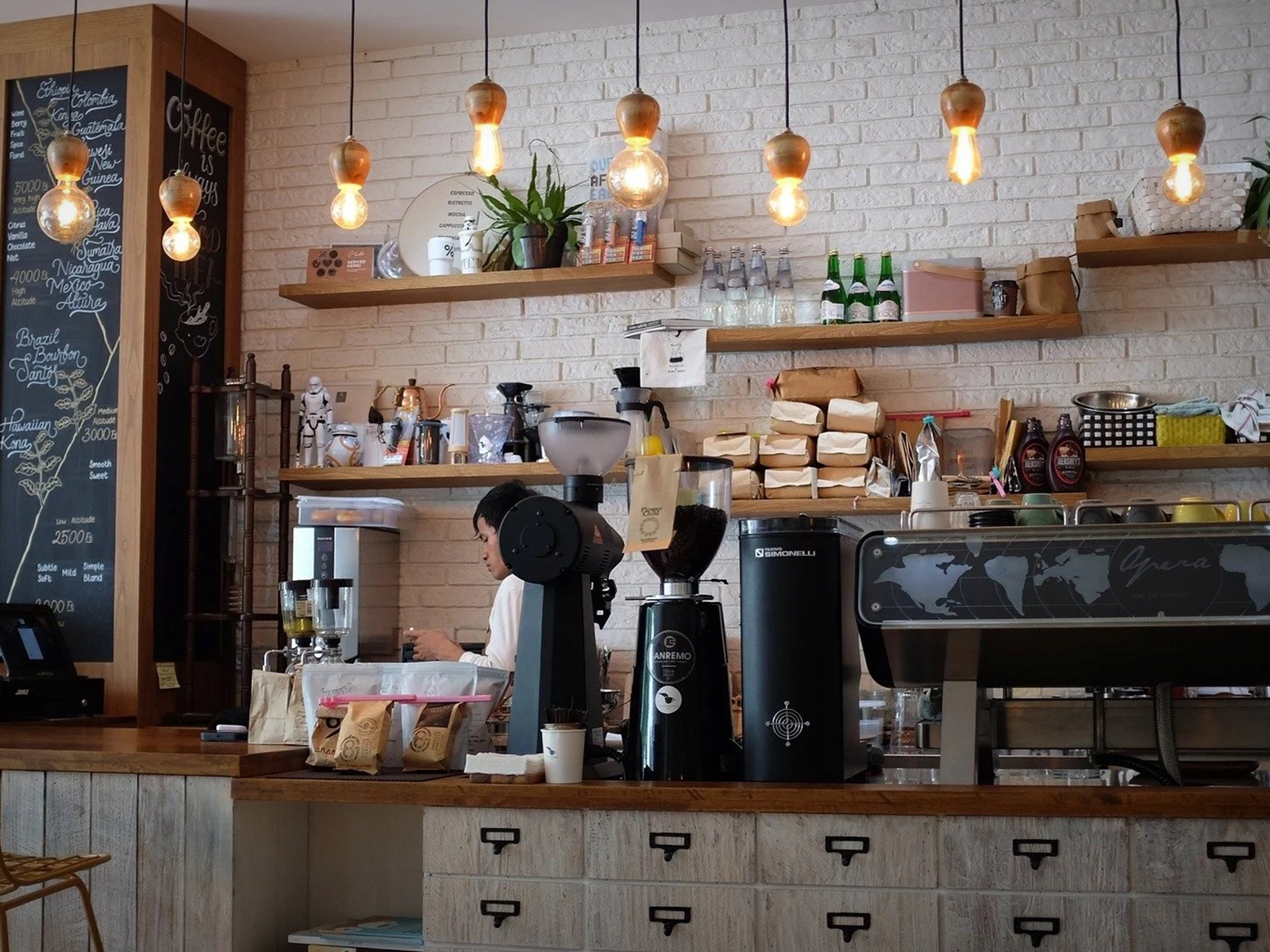 LIGHTING DESIGN
Redesigning a facility's lighting layout, when appropriate can decrease the total number of lighting fixtures, further improve light quality, increase energy and cost savings, and qualify lighting retrofit projects for larger financial incentives than simply replacing existing fixtures on a one-for-one basis.
Specialty Technologies VFD's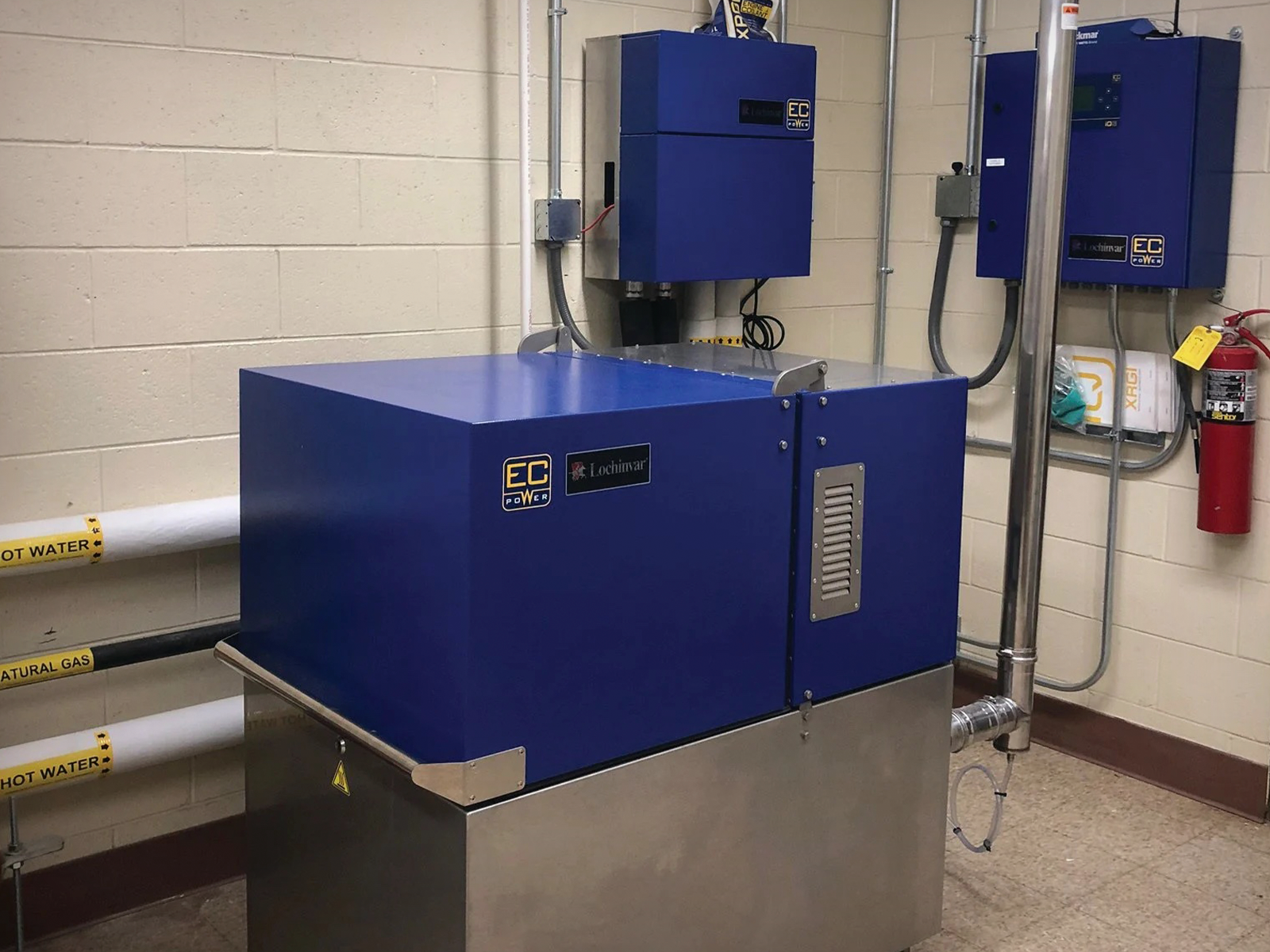 COGENERATION
Cogeneration is the thermodynamically efficient use of fuel resulting in multiple types of usable energy -- e.g., when waste heat energy produced by a power plant or industrial process is utilized for supplemental purposes within a facility that would otherwise require additional energy input. Accordingly, combined heat and power (CHP) is the use of a heat engine or power station to generate electricity and useful heat at the same time. The U.S. Department of Energy has a goal of CHP constituting 20 percent of the country's generation capacity by 2030.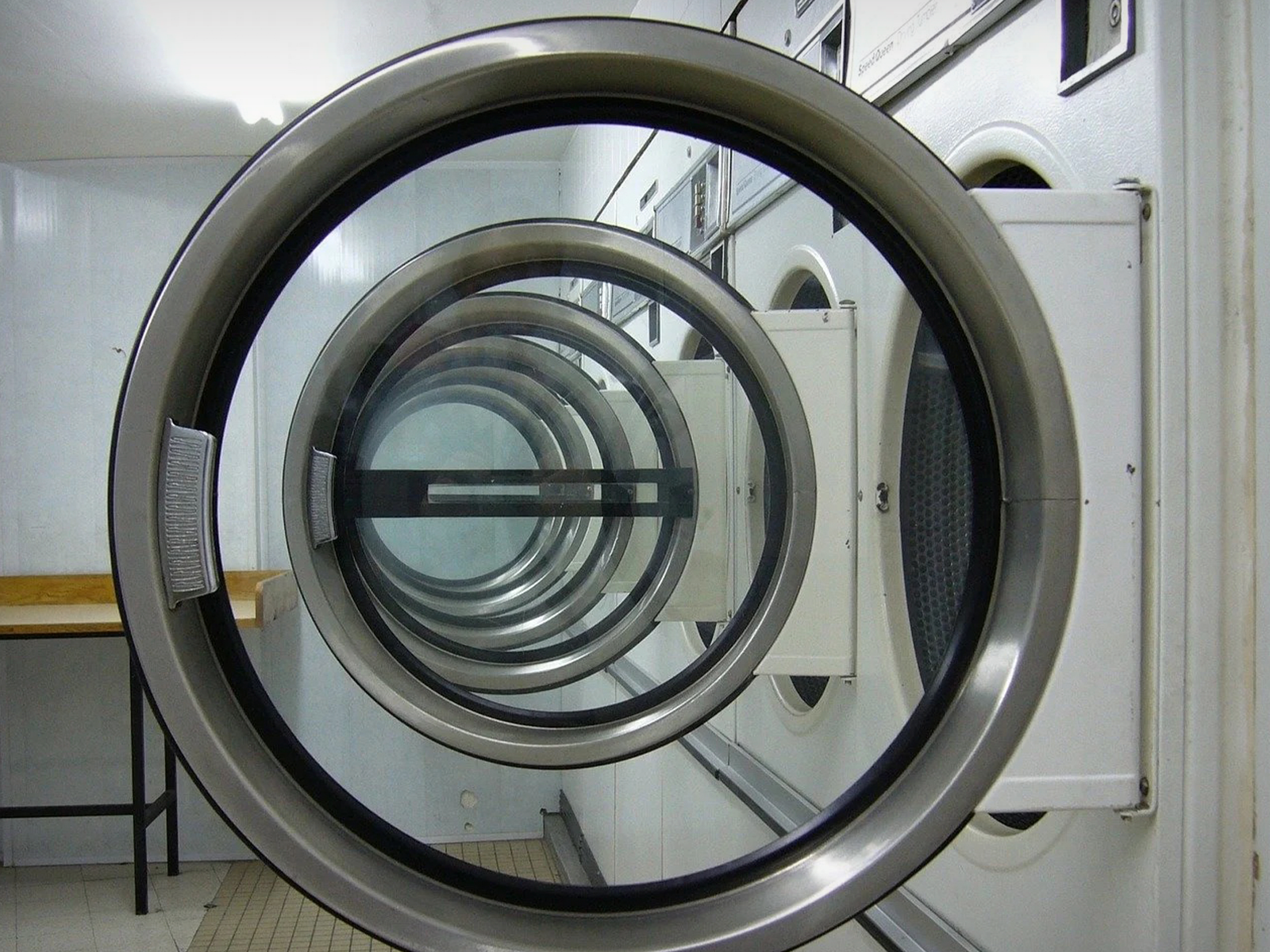 OZONE LAUNDRY SYSTEMS
Ozone laundry systems are attachments to existing commercial clothes washers that reduce energy and water consumption. Because ozone is active in cold water, it effectively cleans fabrics without hot water. Ozone is used in place of detergents and other chemicals and requires less rinsing, significantly reducing water usage while maintaining the same level of cleanliness. The ozone molecules are consumed during washing, so the waste water that is released into the sewer system has fewer chemicals and a cooler temperature than standard laundry waste water.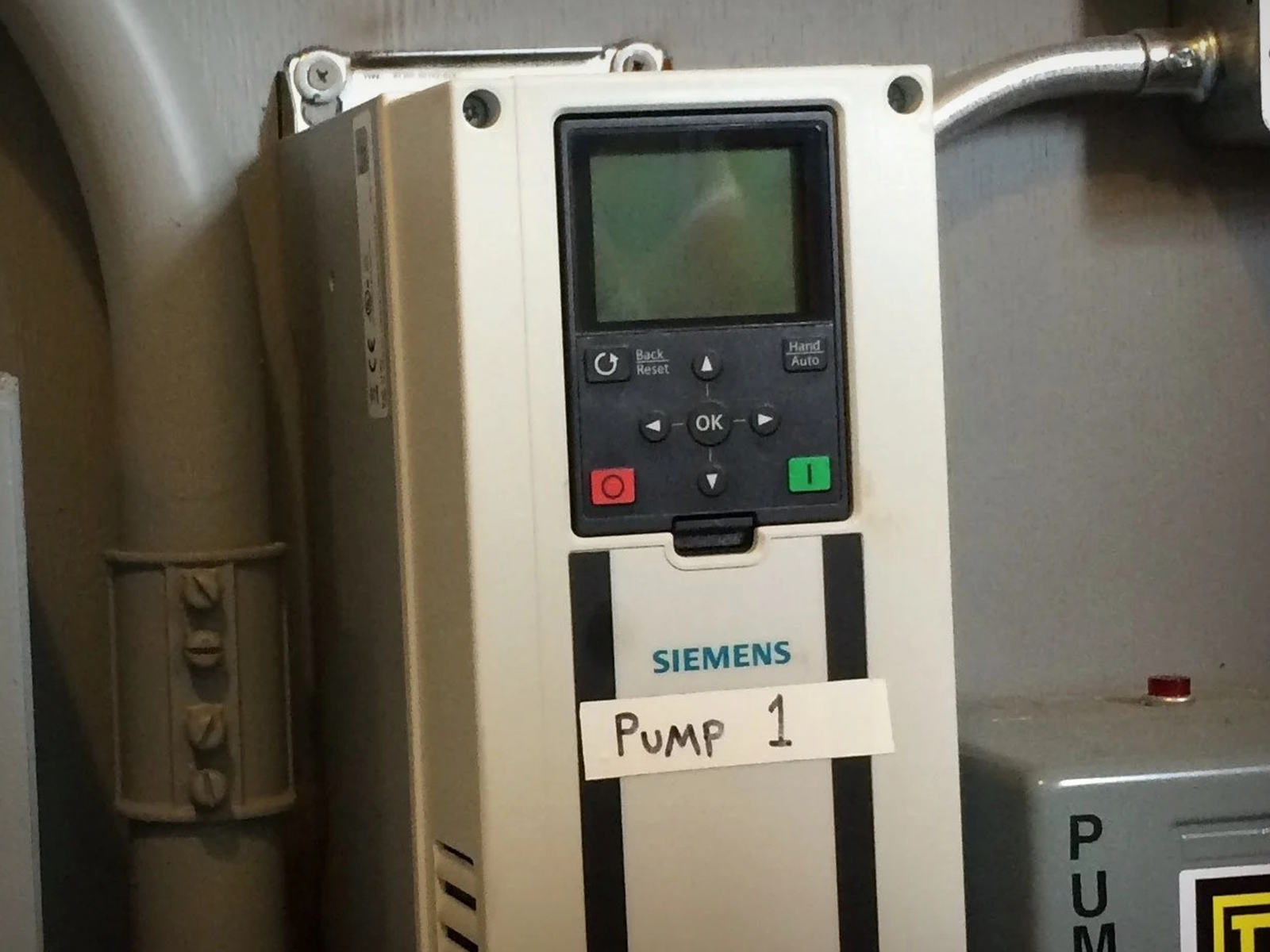 VARIABLE FREQUENCY DRIVES (VFDS)
Variable frequency drives (VFDs) improve the energy efficiency and performance of heating, cooling and other electromechanical systems. Rather than running an electric motor constantly at full speed, a VFD increases or decreases the motor's speed and voltage to match the demand, thereby reducing energy consumption, equipment wear and tear, and operating costs. For example, installing a VFD on a 15-horsepower chilled-water and heating-hot-water circulation pump may save upwards of 50,000 kWh each year.
Water Efficiency Upgrades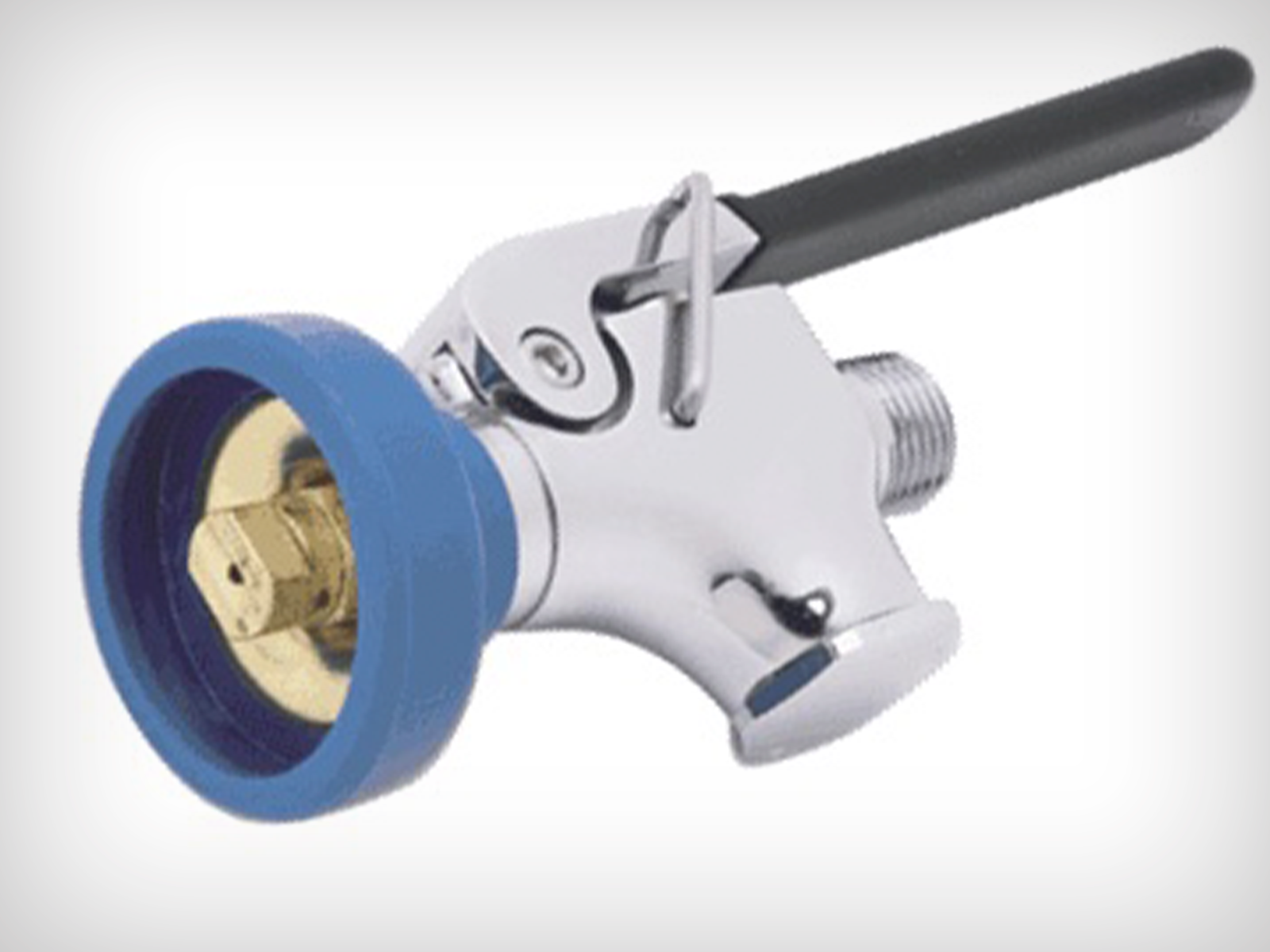 LOW-FLOW WATER FIXTURES
Low-flow water fixtures such as spray valves, faucet aerators and showerheads can reduce water, heating, and sewer costs.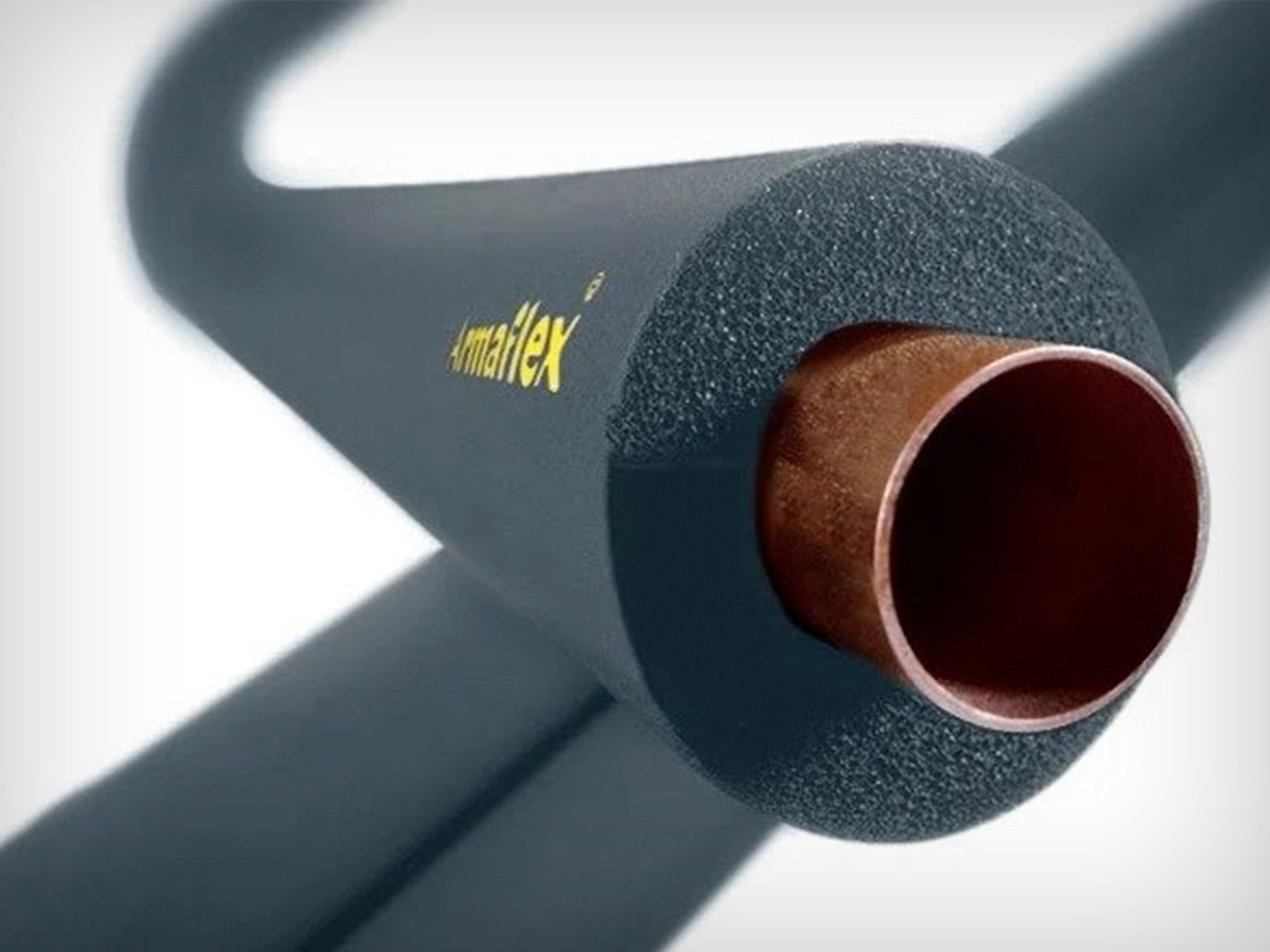 TANK WRAP AND PIPE INSULATION
Tank wrap and pipe insulation is thermal or acoustic insulation used on tank and pipework that saves energy by reducing unwanted heat flow. It can also prevent condensation (which contributes to pipe corrosion) and pipe freezing, protects against temperature-related contact injuries, and helps dampen or control noise.