Small Business


Energy costs impact your bottom line - we will help you stop wasting energy and start saving money through our small business services.
For small businesses like yours, time and money are precious. The fact is, few things deliver a greater return on investment than the implementation of energy efficiency measures. And no organization is more qualified than RISE to help you make energy improvements conveniently and cost-effectively.

RISE has been selected by the major utilities and program sponsors in the region to help customers like you access some of the most aggressive small-business incentives available anywhere in the US. These incentives can cover the majority share of the cost of a project, affording you a high return on your initial, out-of-pocket investment.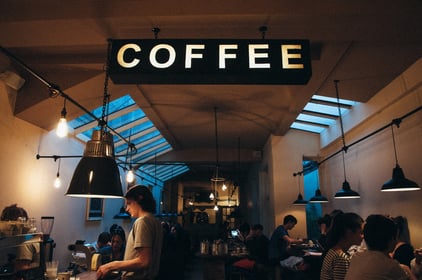 Once you've decided to proceed, RISE gets it done seamlessly. We'll work with you to set a convenient installation schedule that will not interrupt your business. After installation, we stand by you with extended warranties and dedicated support staff. It's all designed to smoothly execute your project and allow you to remain focused on the daily tasks of attending to your business.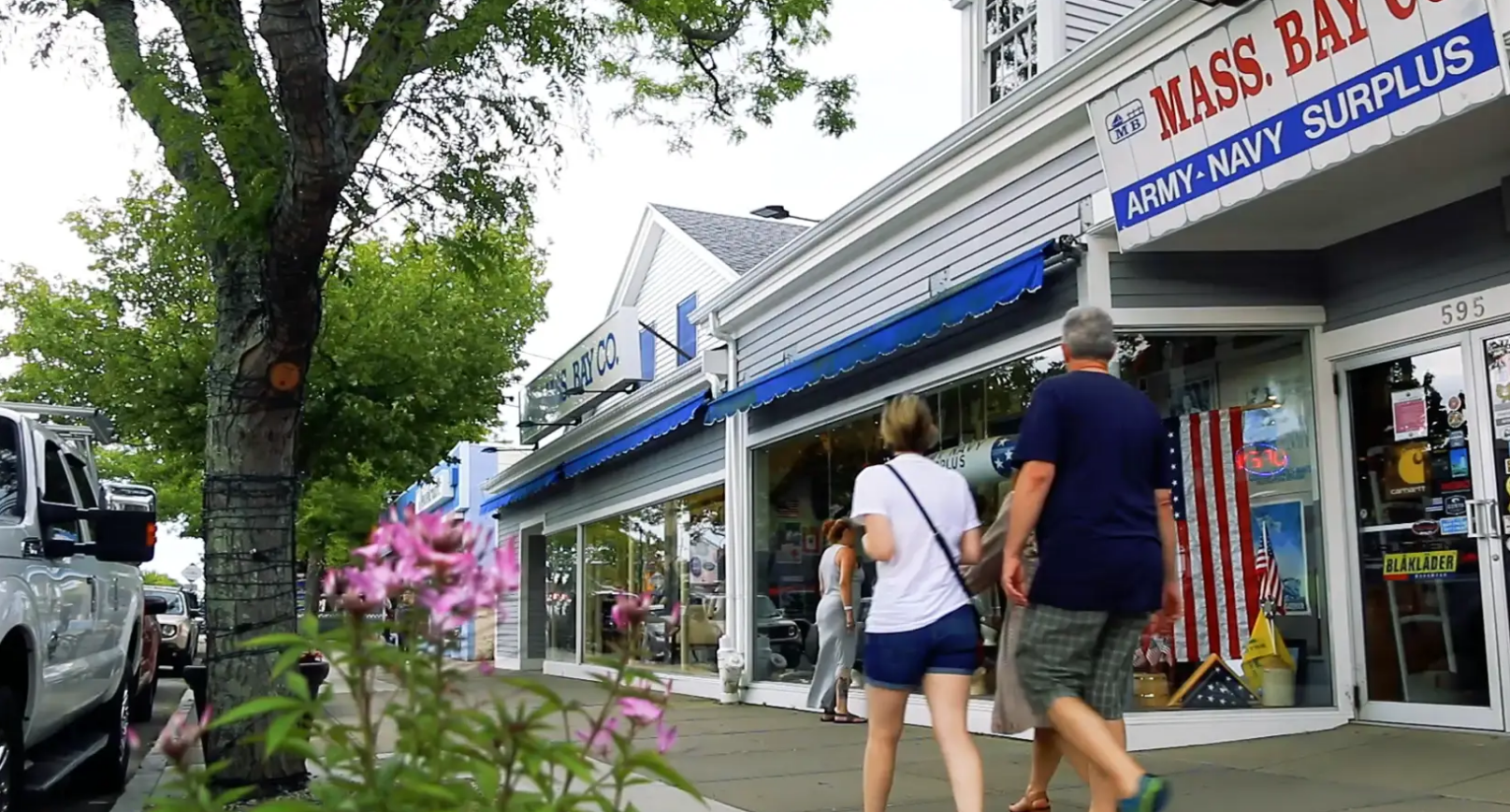 See how RISE helped the the Love Local Collective in Hyannis, Massachusetts, lower its energy costs and improve its building through The Cape Light Compact's Small Business Program.
---