Next to personnel, the highest expenses in a salon are often the water, sewer, and energy bills. Now RISE Engineering is bringing a highly efficient salon rinse valve that can help control those costs. The best news is that these valves can be installed in barber shops, beauty salons, and pet groomers at no cost to you as part of your utility's energy efficiency program*.
Save up to 103 gallons per basin each day
Rinse color up to 3x faster with double the water pressure
Get cleaner water with less dirt and sediment
Help the environment by reducing your carbon footprint
Reduce your natural gas bills
Offer enhanced customer experience with softer water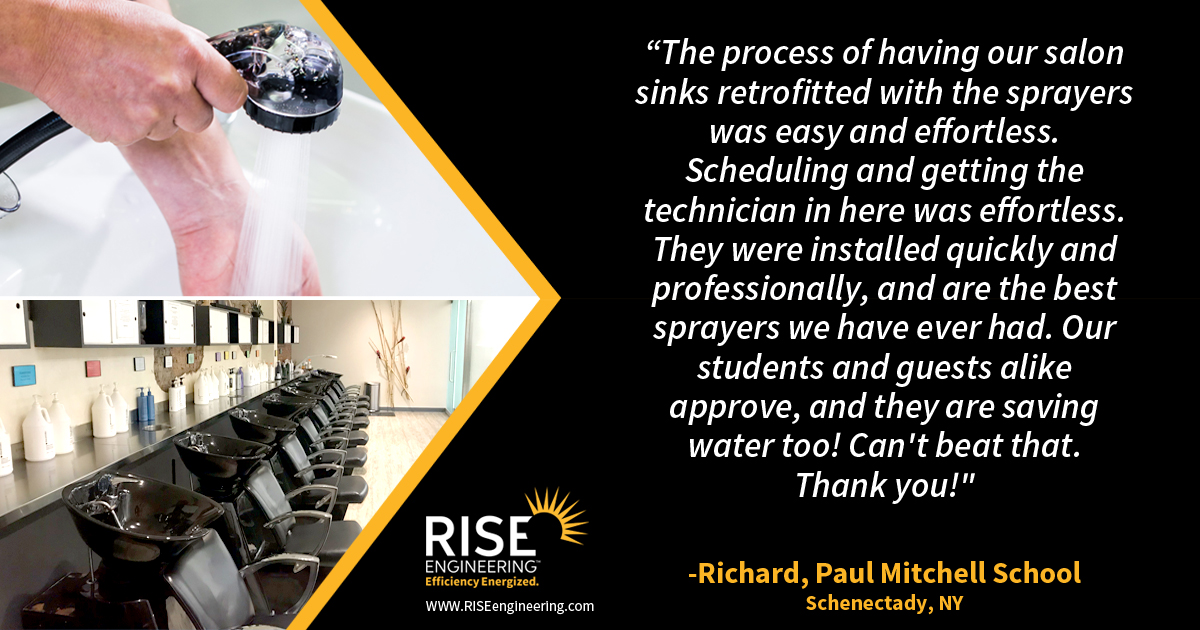 *Offer varies by utility and the fuel you use for water heating.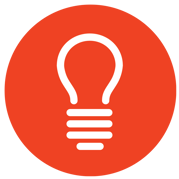 There's more
For businesses like yours, time and money are precious. The fact is, few things deliver a greater return on investment than the implementation of energy efficiency measures. RISE offers a no-cost energy assessment for your business to help you make energy improvements conveniently and cost-effectively with utility-provided financial incentives.

Contact us today to find out if you're eligible.