Our Residential Experience
Home Energy Services
RISE possesses over 40 years of experience delivering comprehensive home energy services (HES) on behalf of utilities and other energy program sponsors. In 2021, we provided home energy assessments and arranged the installation of energy-efficiency measures in over 24,000 single-family residences (1 to 4 dwelling units) in Rhode Island and Massachusetts.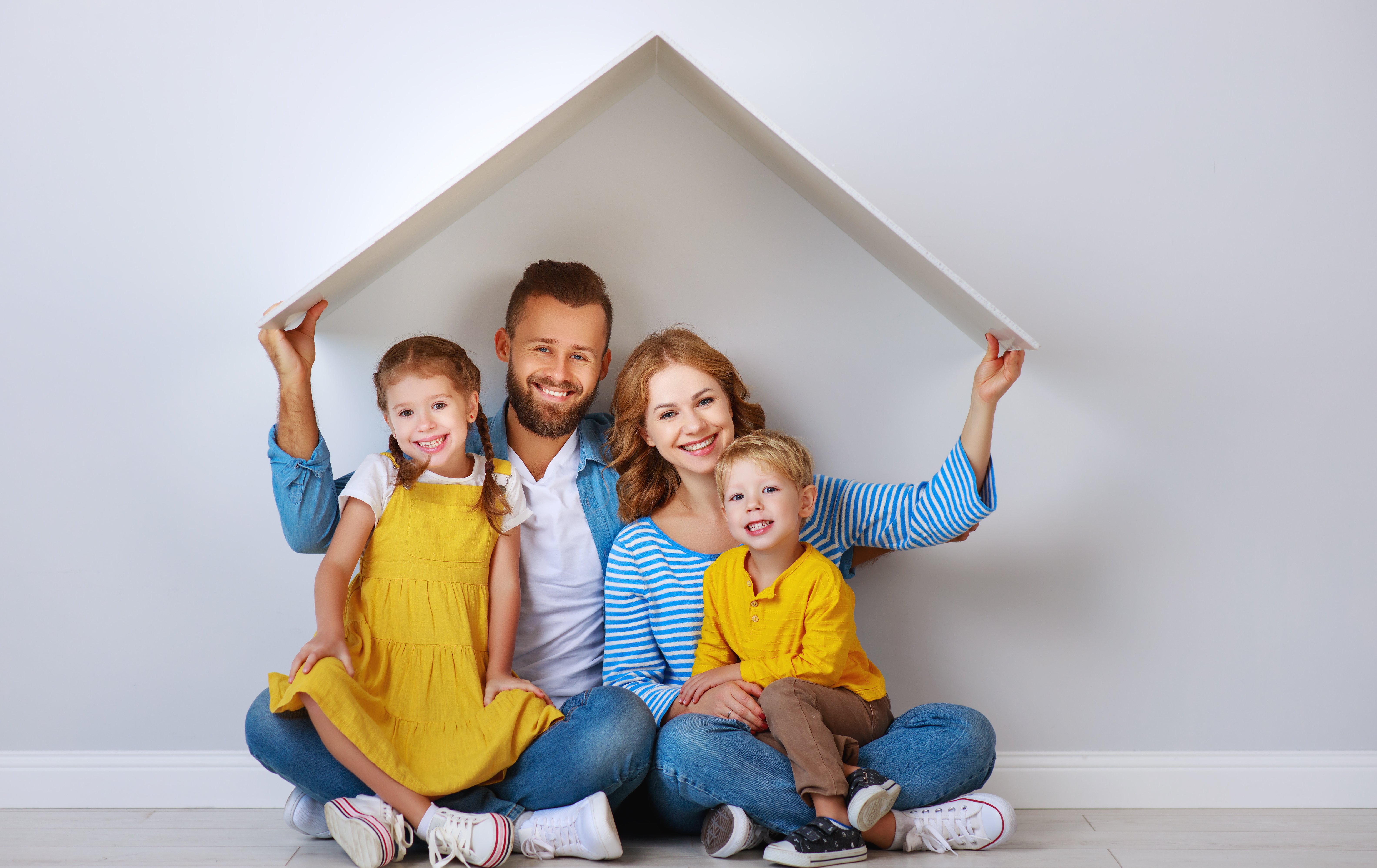 RISE has extensive experience with various residential program designs. We operate large-scale programs where installations are performed exclusively by third-party subcontractors. We have provided residential services for program sponsors that relied on a mix of our in‐house installers and third-party subcontractors, and we have delivered services using exclusively in‐house resources on a turnkey basis.

In each case, our experience and local resources -- including RISE staff and subcontractors from in and around the territories we serve -- help ensure that our services maintain a "best in class" level of quality and customer satisfaction.

RISE is currently the regional program administrator in Rhode Island for Rhode Island Energy's EnergyWise Home Energy Services program and in Massachusetts for Mass Save® Home Energy Services programs offered by the Cape Light Compact, National Grid (Cape Cod gas customers), Eversource, Liberty, and Unitil.
"From start to finish RISE Engineering company did an amazing job. From the person checking out the house to see what was needed, to making sure to stay in contact about any updates as well as providing exceptional service installing insulation to my whole house! They not only did a great job installing but they made sure to clean up any messes or made sure any holes were plugged so the stuff was not getting everywhere. I'd hire them again in a heartbeat! By far the best service I have received since moving into my house."