Multifamily Efficiency Measures
Whether you own or rent it's important to understand your homes energy consumption patterns. A home energy assessment can identify several ways to save energy and money while making your space more comfortable and energy-efficient.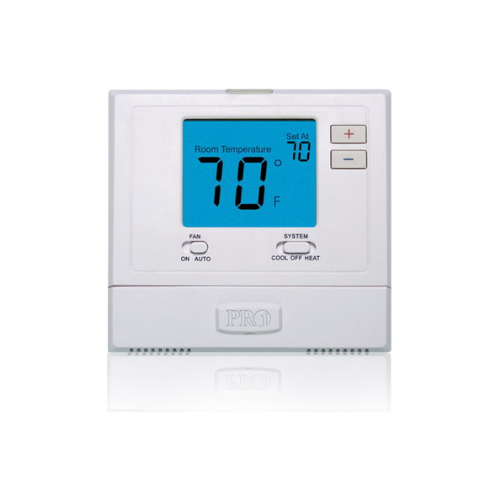 PROGRAMMABLE THERMOSTATS
Get the temperature just right and keep energy usage low with a programmable or smart thermostat. Some models are wi-fi compatible and can be remotely controlled through your smart devices.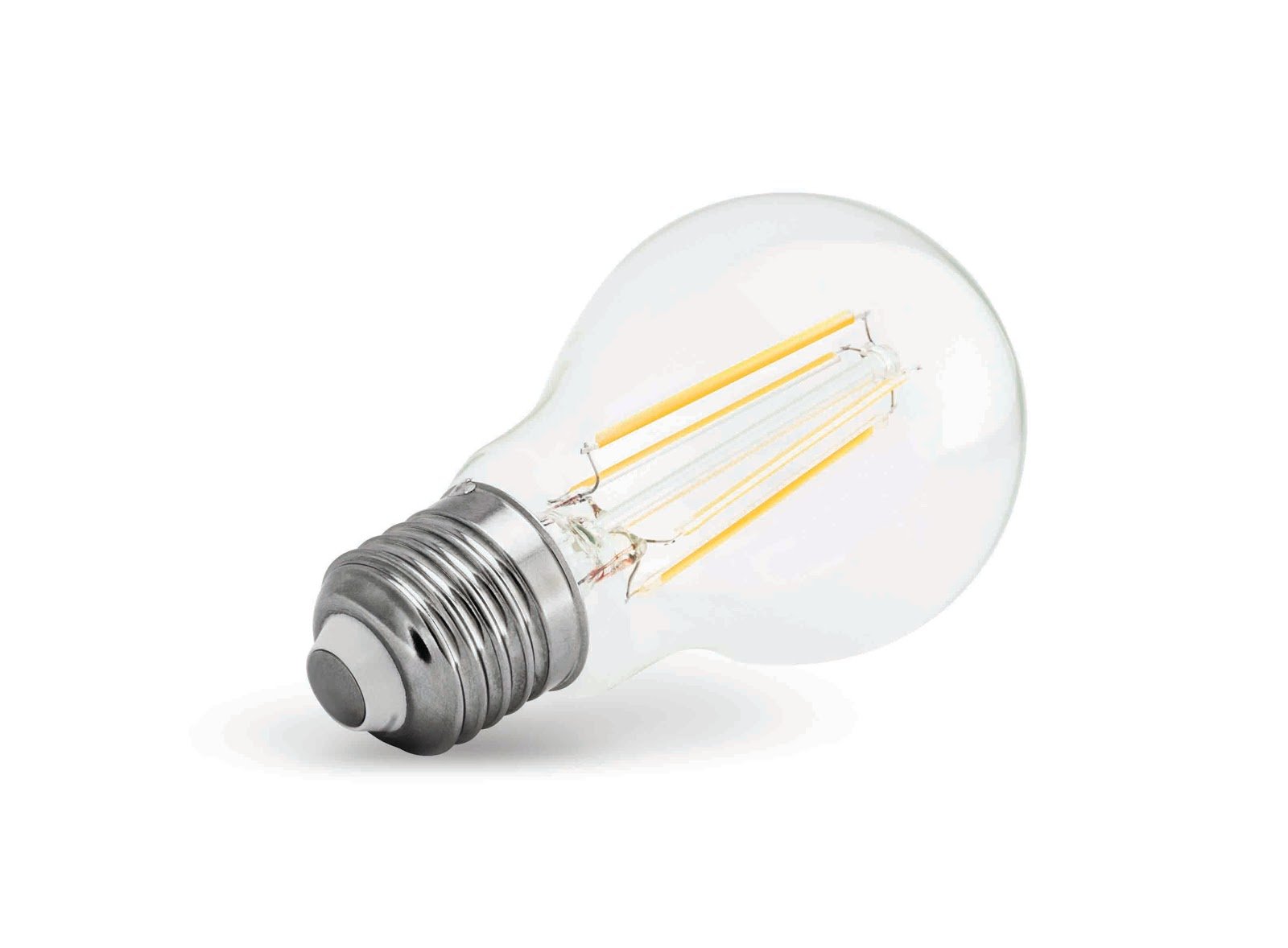 LED LIGHT BULBS
LED lighting products produce light approximately 90% more efficiently and last significantly longer than incandescent bulbs.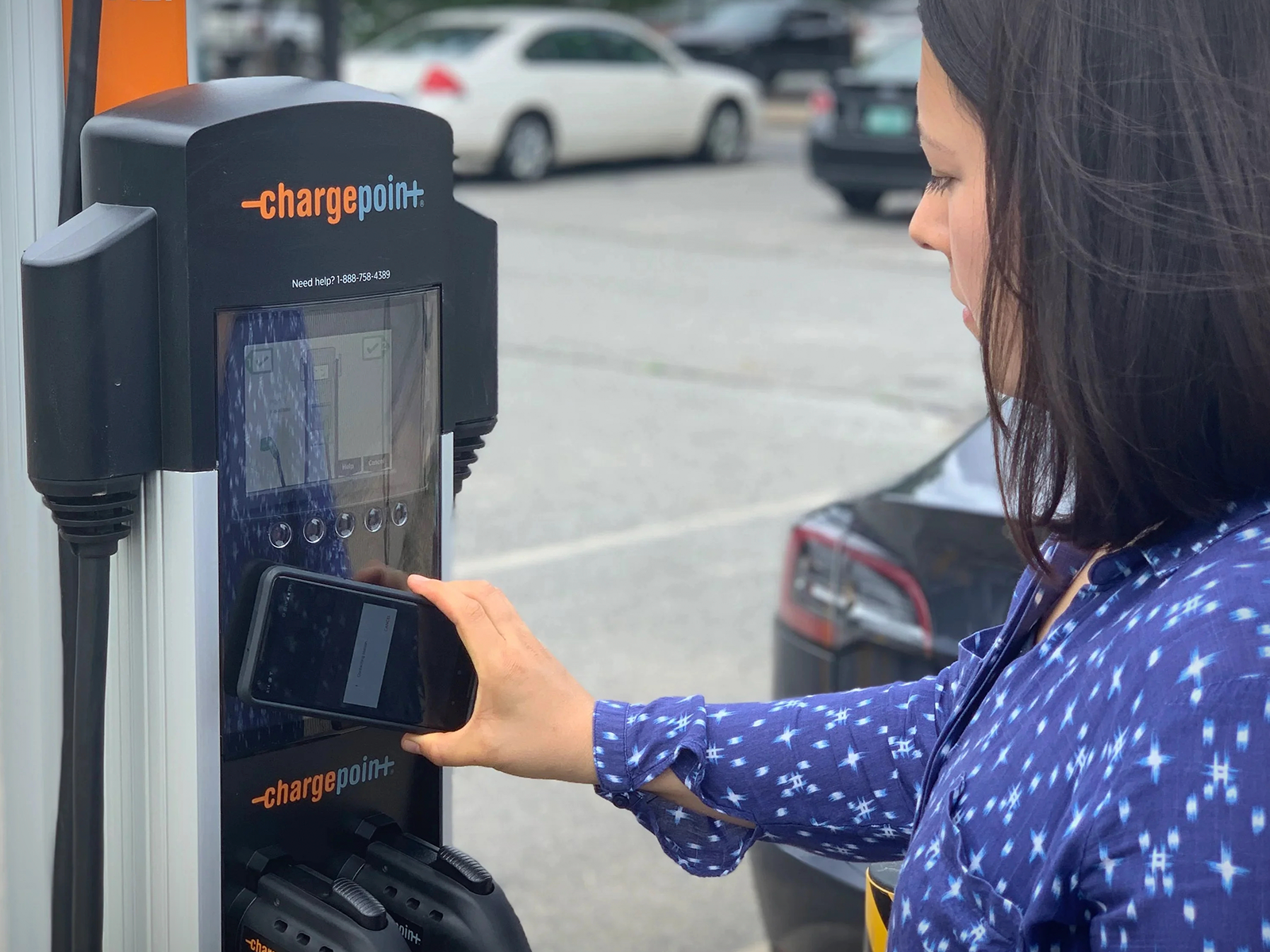 EV (Electronic Vehicles) CHARGING STATIONS
With the increasing number of EV's, the demand for charging stations is increasing rapidly. A dedicated team at RISE can design/build a solution that captures significant cost-sharing in conjunction with the emerging utility company programs.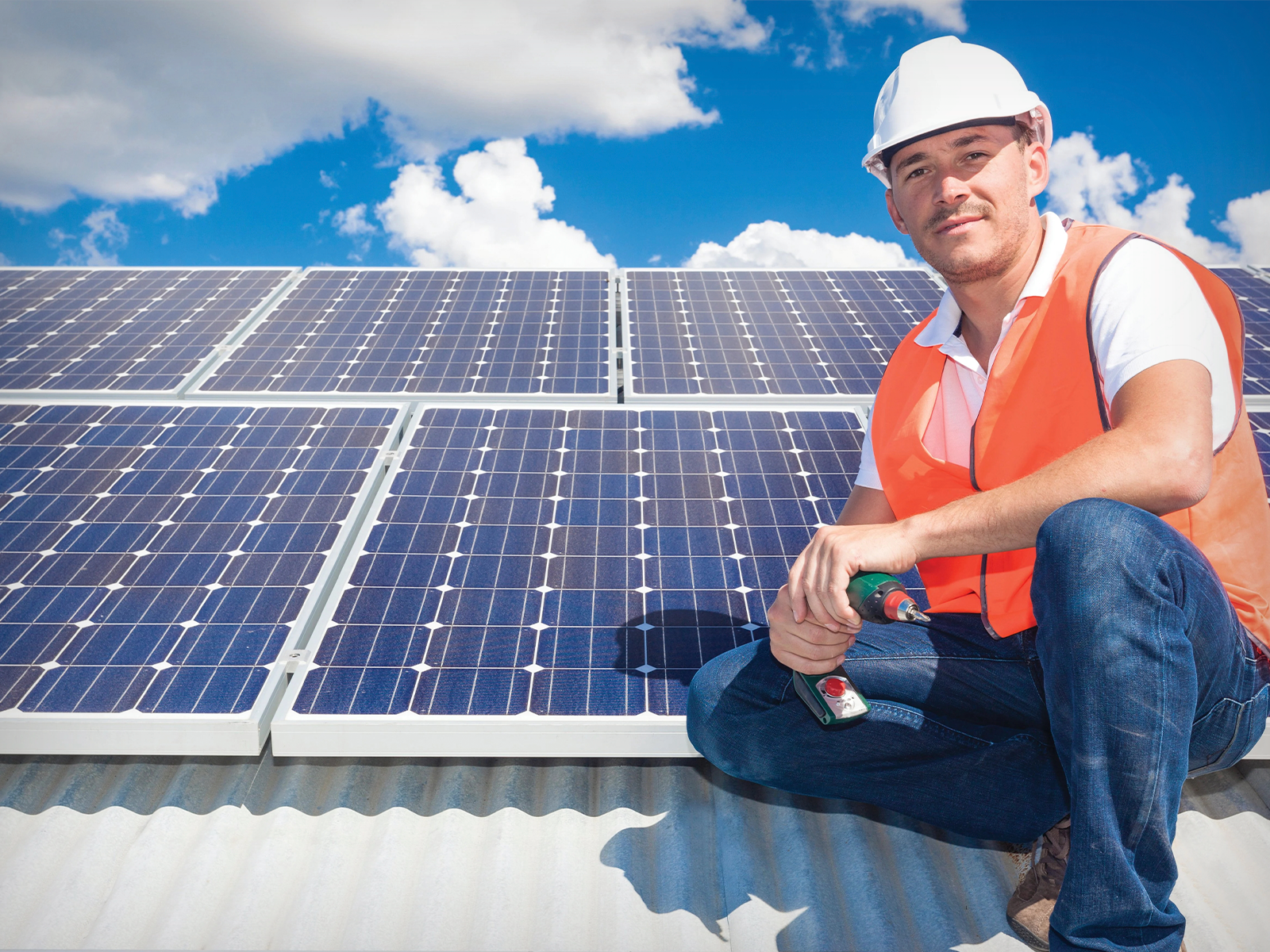 PV (SOLAR)
Commercial photovoltaic (PV) solar installations offer long-term protection from escalating electric rates. Substantial state and utility incentives, coupled with significant federal tax credits and other tax advantages, help system owners realize substantial cost savings on the initial investment.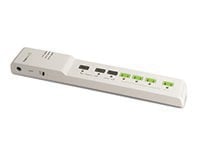 ADVANCED POWER STRIP
Safeguard your equipment from damaging power surges and prevent unnecessary power use or "vampire loads" from devices not being used.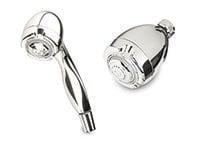 WATER CONSERVATION
Low-flow showerheads and faucet aerators can reduce your home water consumption as much as 50%. Low-flow showerheads help reduce water waste, but should not lower showerhead pressure.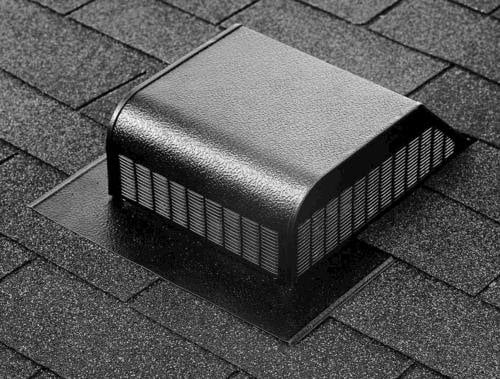 VENTILATION
Proper attic ventilation helps expel hot air and prevent trapped moisture. By adding ventilation measures, your homes heating and cooling systems will run more efficiently and last longer.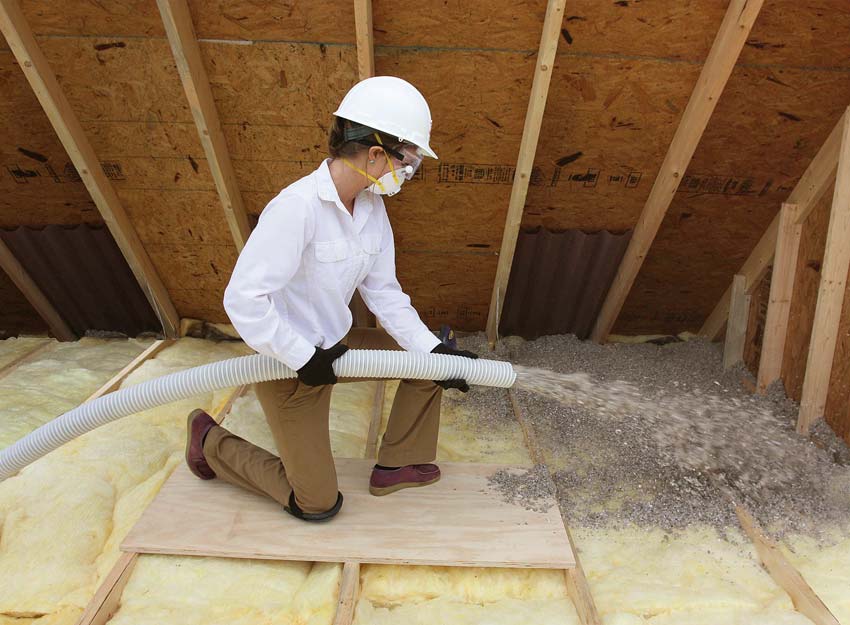 INSULATION
Improving the R-Values to your existing insulation will improve comfort and energy-efficiency. Your Energy Specialist may recommend different insulation materials throughout the home whether in the attic, crawl spaces or basement.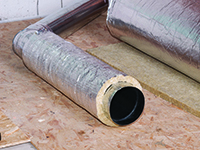 DUCT INSULATION
Duct insulation minimizes conductive heat losses and gains, allowing the air supply to be delivered closer to desired temperatures. Leaky ducts can reduce heating and cooling system efficiency by as much as 20%.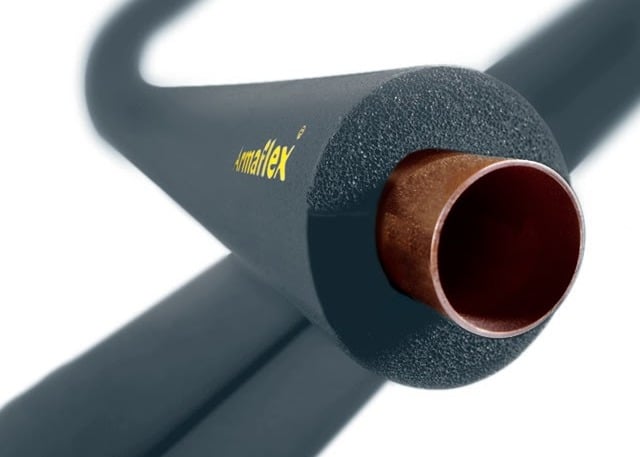 PIPE INSULATION
Insulating hot water pipes reduces heat loss and can raise water temperature by several degrees, allowing you to lower your water temperature setting.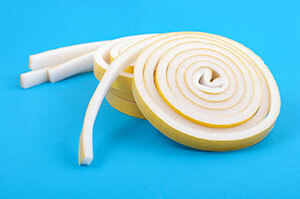 AIR SEALING
Leaking air can account for up to 30% of a home's heating and cooling costs. Reducing these leaks can be a very cost-effective measure while also increasing home comfort. High-quality foams, caulking and weather-stripping are effective materials we use to seal any exterior openings or entryways.