VARIABLE FREQUENCY DRIVES (VFDs)
Variable Frequency Drives (VFDs) are power conversion devices designed to improve the efficiency of HVAC, fans, and pump systems by supplying only the energy required at a certain time by the building or occupant demand. VFDs are best used with devices that may not always need to run at full capacity all the time.

VFDs typically work in conjunction with a direct digital control panel. This method allows us to match each building's unique requirements.
WHY YOU NEED IT
Energy comes into buildings at a fixed frequency and voltage. VFDs adjust the voltage and frequency for specific devices such as HVAC systems, fans, and pump systems in order to save energy, as well as other benefits.
VFDs make your equipment run more efficiently by calling for only the frequency and voltage needed at that specific time resulting in cost-effective savings and investments for your facility. VFDs can also mitigate for overuse put upon your equipment, which results in significant cost savings of your investment.
THE ADVANTAGES OF INSTALLING VFDs


Reduces power
VFDs can start at a low voltage and frequency, resulting in less starting and stopping of your motor.


Adjusts equipment speed
Allows electric motors to start smoothly rather than abruptly thrusting to full power by controlling operating speed and acceleration, resulting in reduced required power.


Extends life of the equipment
Less wear and tear on the equipment means an extended life of your machinery. VFDs can significantly reduce the amount of use on a given motor by adjusting the soft start action.


Saves energy
A VFD regulated pump motor cuts down energy consumption because it runs on less than full speed as compared to a motor running at constant speed saving energy and significantly reducing costs.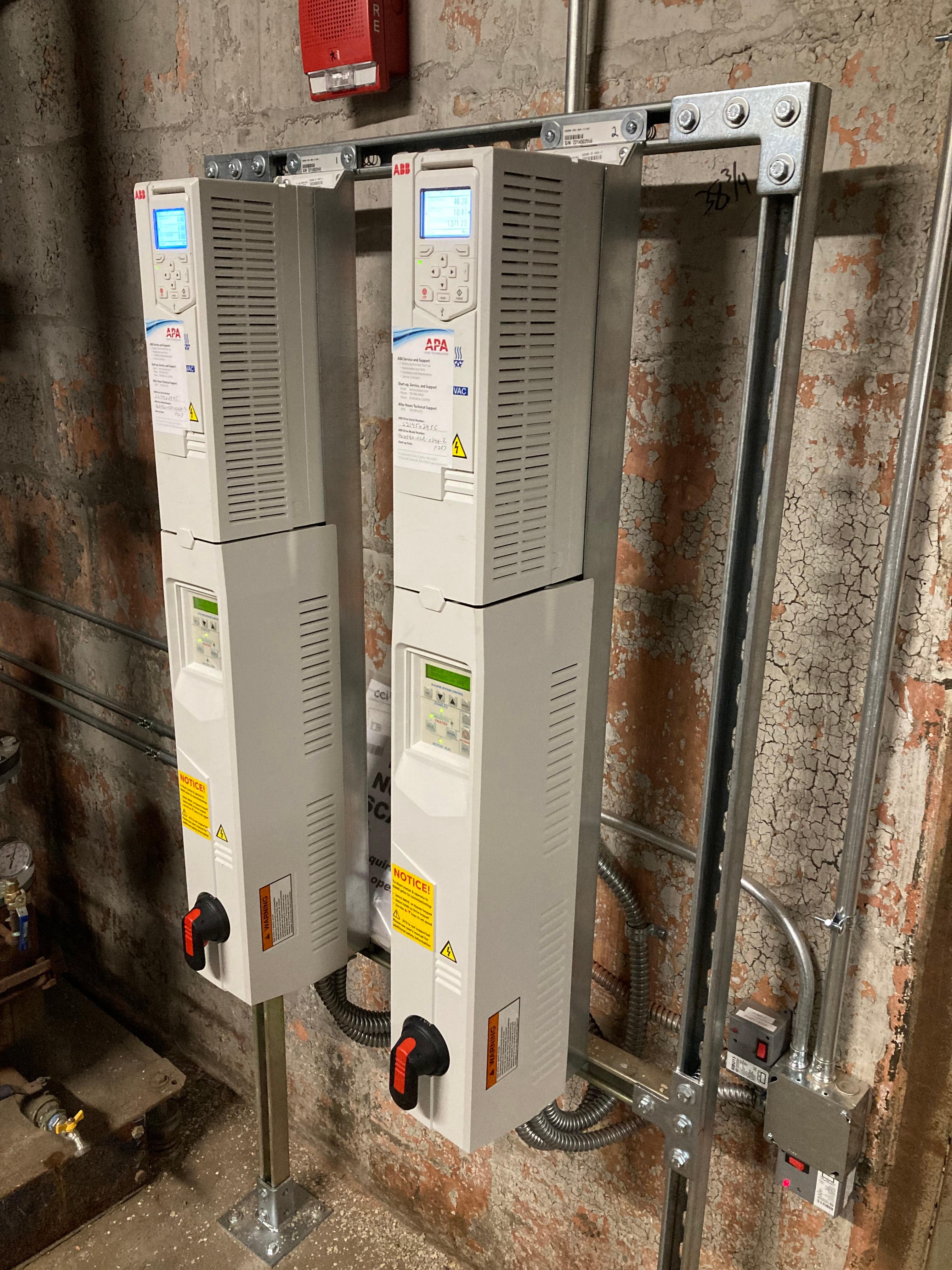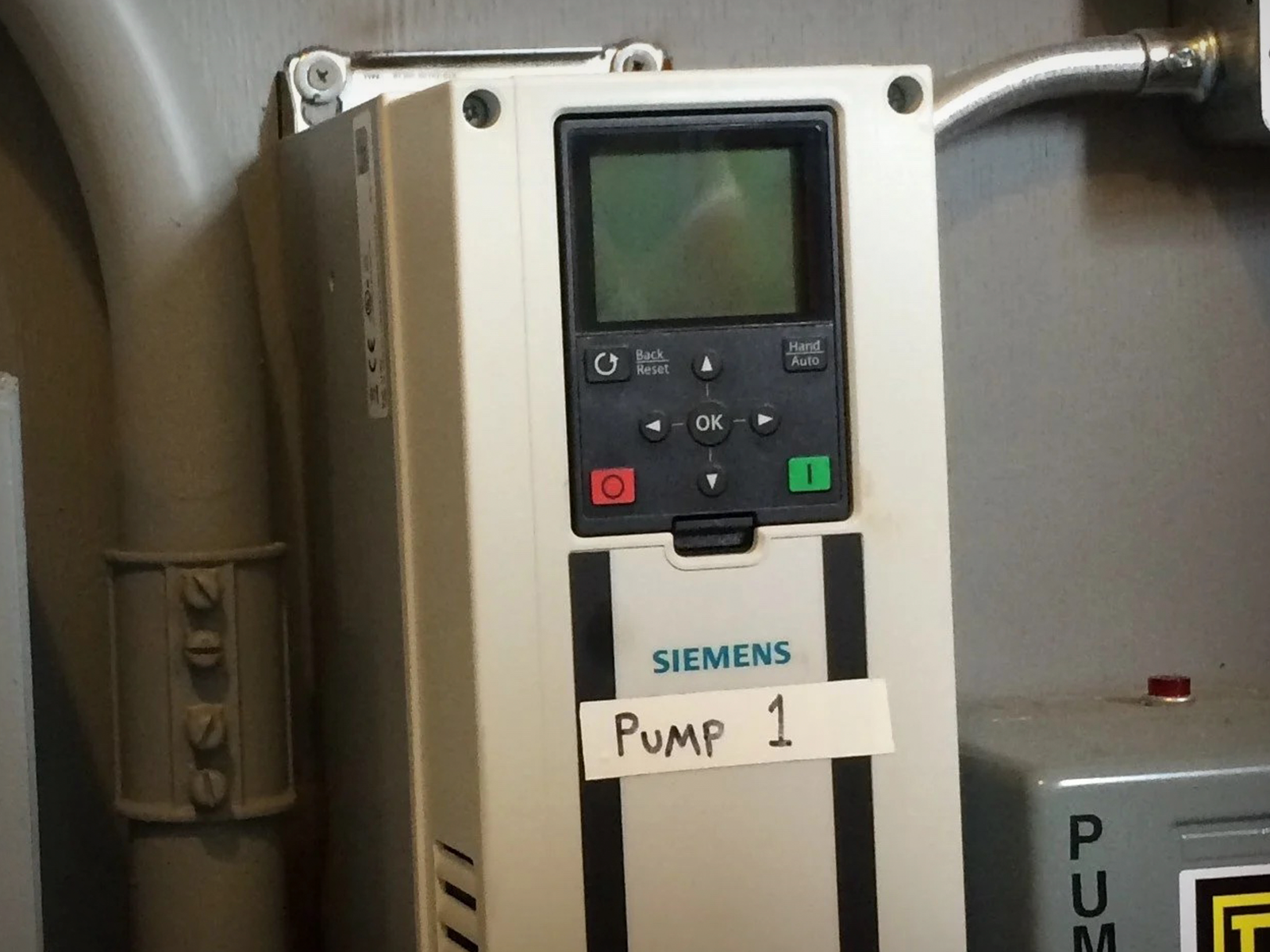 TAKE ACTION AND SEE THE DIFFERENCE
RISE's energy-efficiency experts can evaluate the benefits of reworking your current lighting configuration. We recommend lighting measures, estimated energy and cost savings, financial incentives, rebates and financing options, project cost, projected payback time and return on investment.
If you choose to proceed, we can manage qualified local contractor and/or have RISE in-house installers; stage material supply and delivery. RISE will guarantee all work and follow up to make sure you are completely satisfied.